Arjun Sharma is a writer with a deep passion for helping people. He loves to read and learn. Staying positive, optimistic, and enthusiastic helps him a lot in generating creative ideas. His love for traveling is also immense and so is his knowledge of travel destinations. In a nutshell, writing, traveling, and reading are his strengths. And, oh, he is an avid bhangra lover too. When he's not into words, he is into expressing emotions through his dance moves.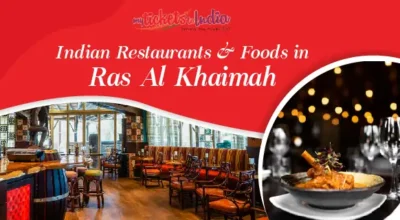 Posted on Thursday, February 2nd, 2023
Are you someone who works day-in and day-out, leaving you with no energy to cook…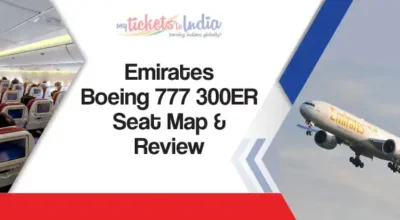 Posted on Friday, January 27th, 2023
Planning to undergo your international trip through Boeing 777 300er emirates? If yes, then this…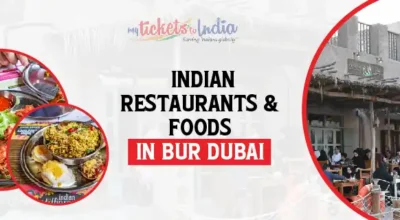 Posted on Friday, January 20th, 2023
Are you an Indian immigrant residing in Bur Dubai and wanted to settle down your…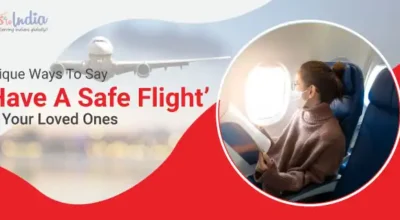 Posted on Wednesday, January 11th, 2023
Nothing can match the pain and emotions of saying goodbye to someone who is very…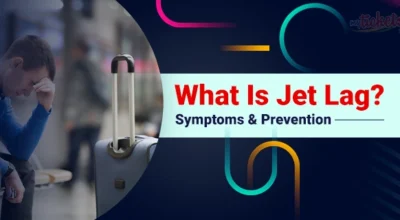 Posted on Friday, January 6th, 2023
Are you going to travel on a flight in the coming days and thinking about…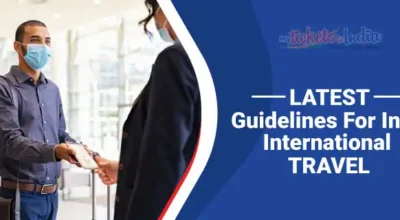 Posted on Tuesday, December 27th, 2022
As the fourth wave of Covid-19 has come to the fore, there are some new…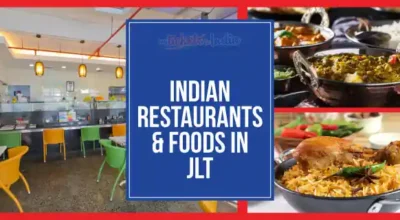 Posted on Monday, December 19th, 2022
Indians and their love for food is matchless. Whenever the topic of food pops up,…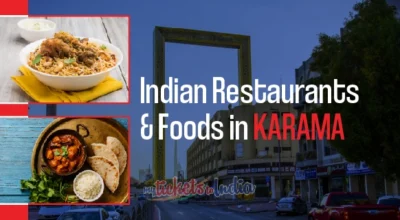 Posted on Thursday, December 15th, 2022
Indians are known for their diversity in cuisines and wherever they go, they take their…
Loading...